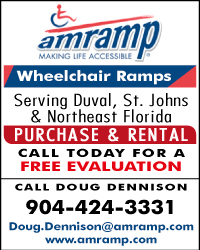 Age in Place…or Make a Move?
To see listings of AGING IN PLACE Professionals, click here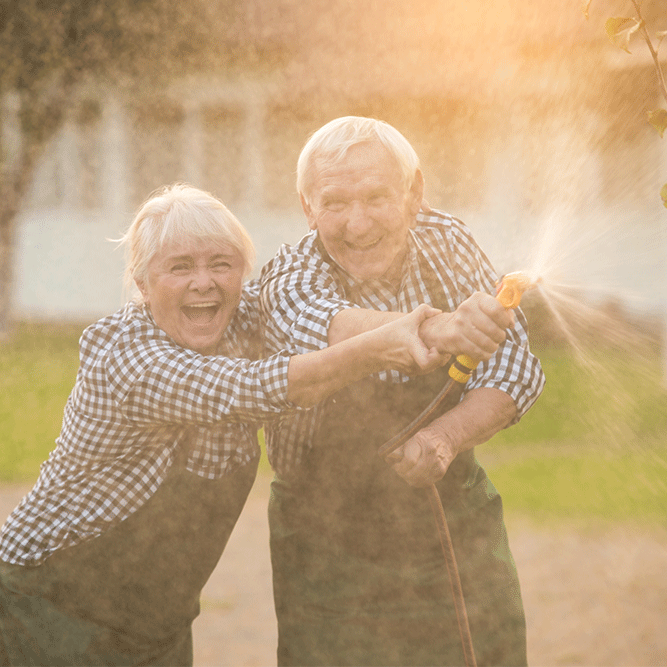 Seniors are the country's fastest-growing population, according to the latest U.S. Census results. They're outpacing the growth of the general population at a rate of 15.1 percent to 9.7 percent, and the total number of individuals over 65 is projected to nearly double before 2050. Duval County has over 150,000 people over the age of 60 and St Johns County has more than 40,000 people over 60 representing about 19% of overall population.
To read more, click here.
The following list is in alphabetic order.
In order to find a specific listing, please use the search field below
Sorry, no listings were found.