Assisted Living
To see listings of ASSISTED LIVING Communities, click here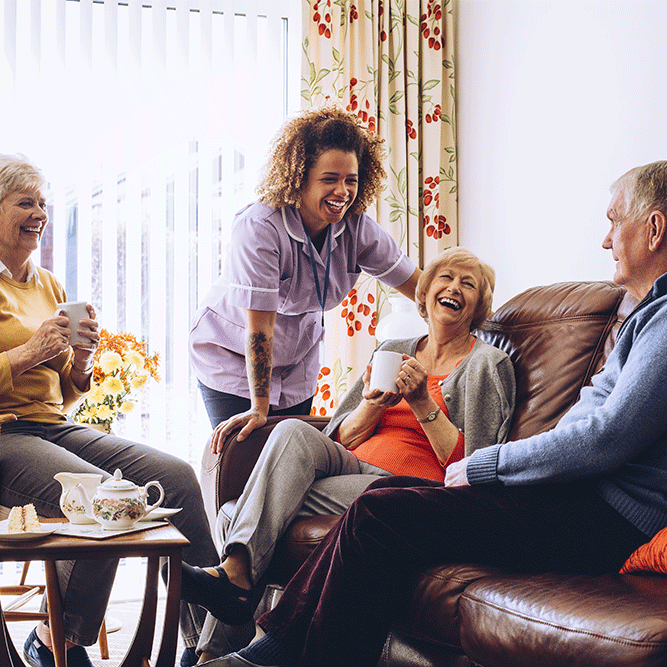 As you begin your search for assisted living or memory care, take advantage of a unique, free service provided by local professionals who have an intimate knowledge of all the properties in this area.
You may know a lot or very little about assisted living in your area, but before you contact any community directly, here are four reasons why you should first connect with your local Oasis Certified Senior Living Advisor.
To read more, click here.
The following list is in alphabetic order.
In order to find a specific listing, please use the search field below
Sorry, no listings were found.