Many people over the age of 50 are unaware of the incredible benefits of chiropractic care. Chiropractic care in the hands of a gentle doctor can treat pain as well as the signs of aging. We are specifically trained doctors and able to identify the various causes of pain such as spinal misalignments, osteoarthritis, disc herniations, spinal stenosis, muscle spasm, and strains. Chiropractors can request diagnostic imaging if needed such as x-rays and MRI scans. We are trained to evaluate x-rays to determine the severity of a person's arthritis or the presence of more significant trauma.
We may even work together with your other healthcare providers to create integrated health. When a condition is complicated or needs further evaluation, we will refer to a medical doctor or specialist and often we are able to facilitate and coordinate your care.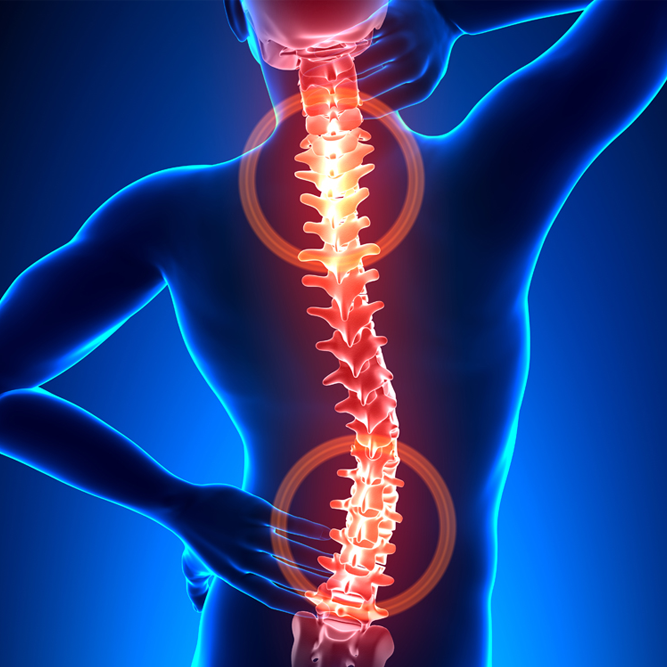 After a thorough history and examination when we decide you are an appropriate candidate for our treatment methods we treat the joints, muscles, and nervous system to reduce pain and inflammation. We can be more effective and safer than medications such as ibuprofen as well as narcotics. With regular chiropractic care a person may experience increased range of motion with less pain.
A typical report in our office from patients is in their ability to turn their head and neck with less pain while they are driving, bending and lifting.
"I feel great! I can sleep through the night!"

"Now I can play in the garden!"

"I have so much energy!"
It is an exciting time in health-care right now in so many ways. A chiropractor will counsel you to get and stay well. We will encourage you to drink more water. We will invite you to walk a short distance every day. Walking everyday will strengthen your bone density, as well as encourage cardiovascular health. Walking a few minutes every day will stimulate circulation and fluid exchange. Simple changes! Monumental impact!
Your chiropractic will correct your skeletal misalignments and revitalize your spine. We can also slow the progression of arthritis and stimulate your bodies own ability to heal. This my new friends is what we call wellness care. From the top down and inside out. A chiropractor will treat you as a whole person. We chiropractors study health and what causes man to live.
A chiropractor will be an integral part of your wellness and healthcare team. Chiropractic is covered by health insurance and Medicare. This is an exciting time in healthcare. This is a time in which your health insurance company cares about your wellbeing.
Here at Pinnacle Performance we utilize gentle techniques and are Activator Methods advanced certified. The Activator Method® is one of the most widely researched chiropractic techniques and the only instrument adjusting technique with clinical trials to support its efficacy.
If you have read this article and are still over there, one-foot dangling over each side of the fence. You are still sitting smack-dab in the middle, stuck between the hesitation you feel about trying something so completely new and the excitement you feel when you fast forward yourself a year from now.
You can imagine in your head how you will look and feel. Maybe you have a friend that sees one of our doctors and you have noticed how much better they feel and how much spring they have in their step. Maybe you wonder why, and you have been hesitant to ask. Realize you are not alone. Every single person sat where you sit today.
Yours truly in health,
Dr. Diana Brewer, Chiropractor and founder of Pinnacle Performance
"Your Health is Your Wealth"