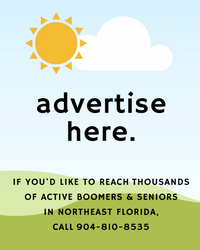 Faith and Houses of Worship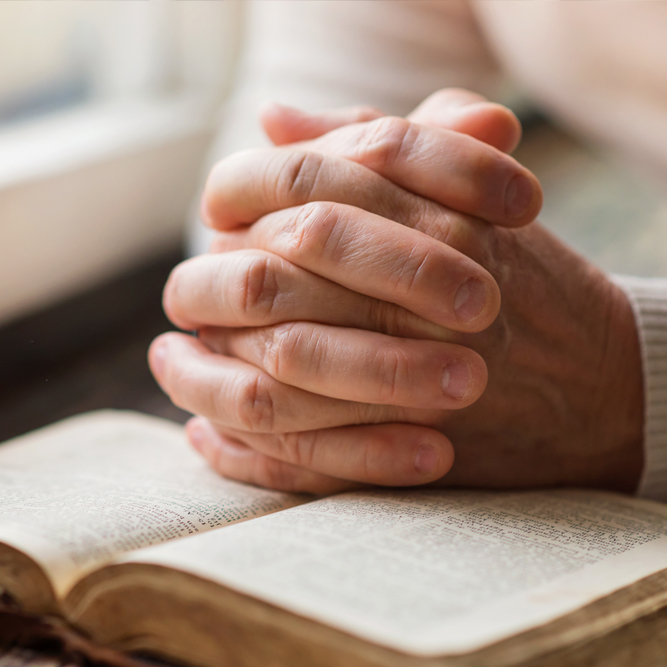 To see listings of FAITH and HOUSES OF WORSHIP, click here
If you're an active member of a house of worship you know how supportive the congregation can be.
When you're sick, they call and ask if you need anything. Someone will always offer to run an errand. If there's a death in the family, members will make dinners and offer fellowship. But as we get older, our needs are often more than the congregation can meet.
You may need more than a social support system. You may need home health care. You may need to move to an assisted living facility. And while the members can continue to visit, support and pray for you, the reality is most of your day-to-day living needs will be in the hands of strangers.
So what if you want your care providers to share a religious foundation? To share in your faith? In your values? There are many faith-based senior care providers across the U.S. And as some studies show religion can help seniors heal or at least cope with the effects of aging.
To read more, click here.