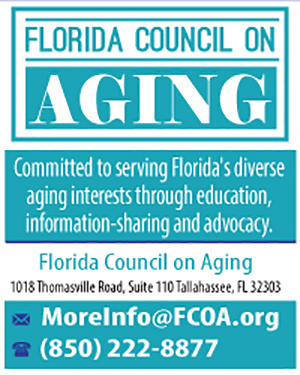 Nutrition for Baby Boomers & Seniors
To see listings of NUTRITION Professionals, click here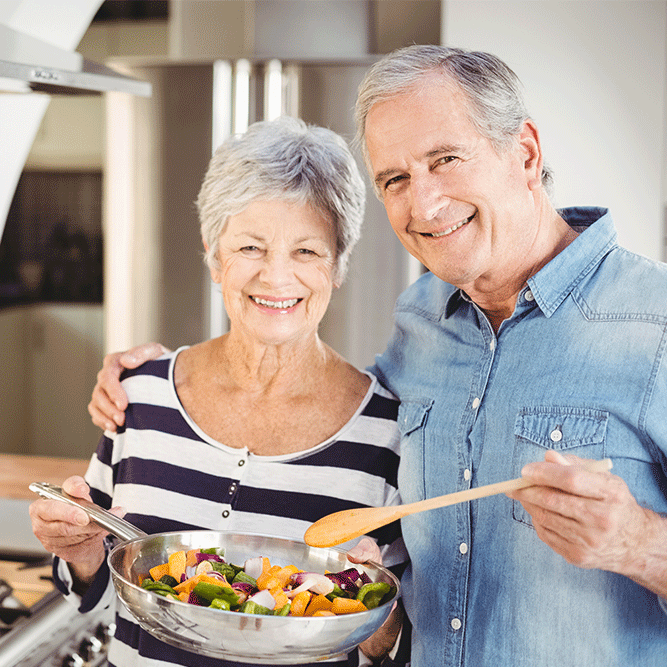 Born between 1946 and 1964, Baby Boomers are part of the largest, best-educated, and most influential generation our country has ever seen. Boomers have driven some of the most powerful cultural shifts in our nation's history, and that includes food.
This huge demographic is behind many of today's food trends – everything from nutritionally enhanced foods and functional beverages to fresh local produce and artisanal foods. Nearly 80 million strong, this generation may have grown up on meatloaf, mashed potatoes, and tuna casserole, but now they're seeking foods that can help them stay young – or at least feel young.
To read more, click here.
The following list is in alphabetic order.
In order to find a specific listing, please use the search field below