Hearing Health for Baby Boomers
To see listings of HEARING HEALTH Professionals, click here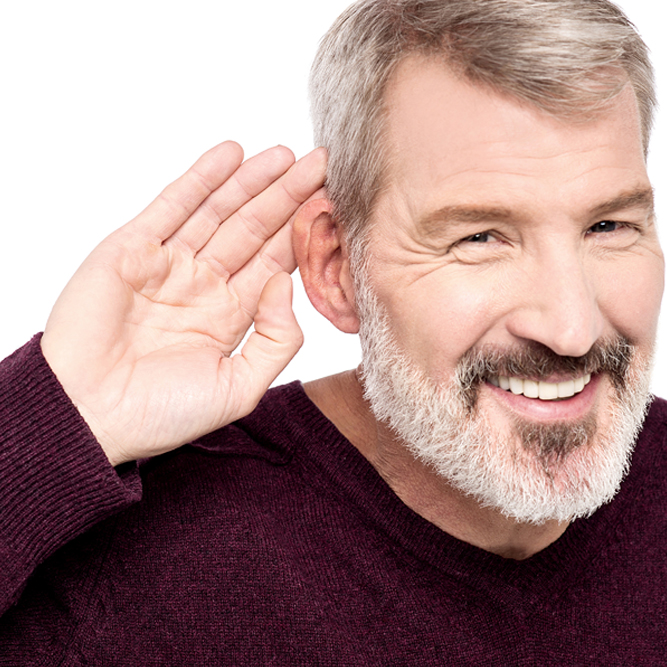 Many baby boomers and seniors are finding they are having to turn up the TV at home, asking people to repeat themselves either in person or on the phone. Often the problem is ignored but is still impactful to their lives.
Hearing tests, talking to your family doctor and/or an audiologist are important first steps.
Hearing aids, assistive listening devices and amplified phones are products which can significantly improve the quality of life for people with hearing loss.
It's exciting to know that there are things we can do to prevent or delay hearing loss.
To read more, click here.
The following list is in alphabetic order.
In order to find a specific listing, please use the search field below