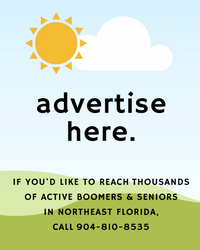 Benefits of Massage Therapy for Boomers and Seniors
To see listings of MASSAGE THERAPY Professionals, click here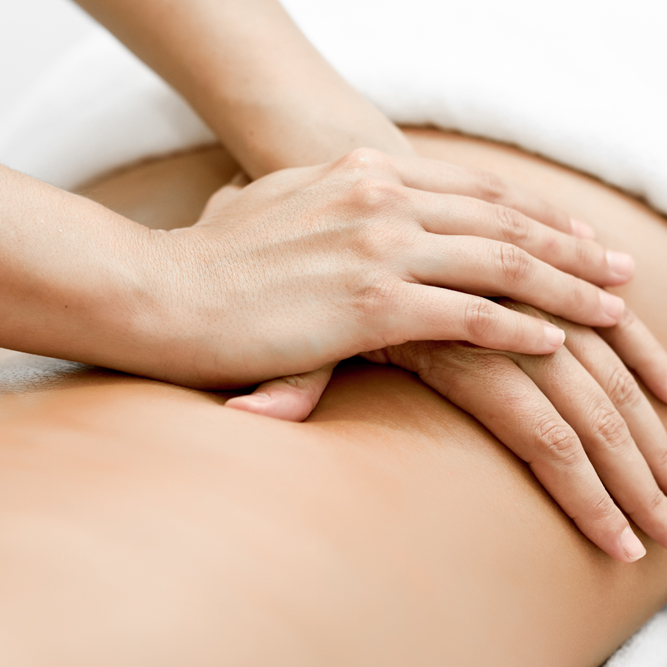 Massage is a non-invasive, enjoyable way to help alleviate the symptoms of many age-related diseases and improve a person's quality of life. Proper massage can help strengthen muscles weakened by disuse and helps reduce pain and stiffness in the hip, knee and shoulder joints.
To read more, click here.
The following list is in alphabetic order.
In order to find a specific listing, please use the search field below
Sorry, no listings were found.