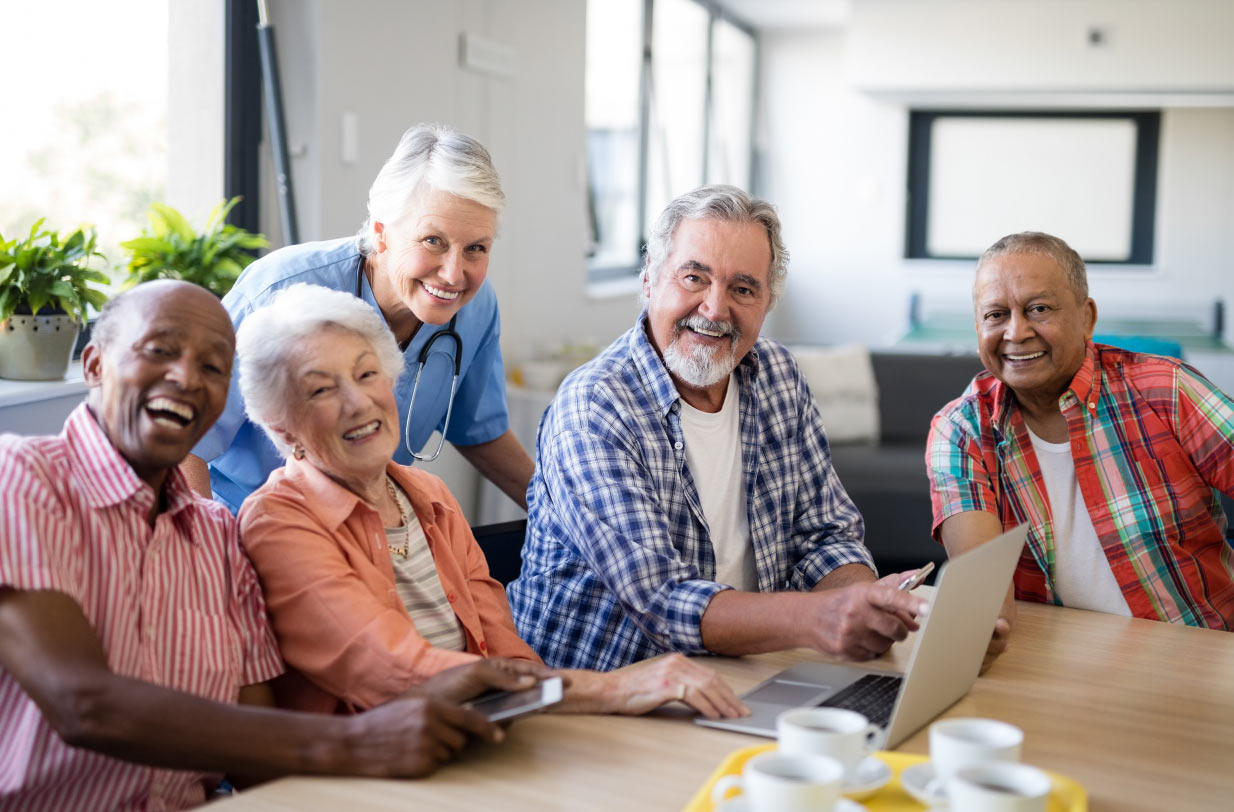 Below is a listing of senior living options in greater Jacksonville and St. Augustine, Florida. The list includes Assisted Living Facilities/Communities, Residential Care Homes and Memory Care Communities.

Check back often. Our Active Boomers & Seniors digital editorial team will soon enhance the list with additional listings including contact information, website addresses, activities offered and cost. We will also include a listing of local Independent Living Communities and Skilled Nursing Facilities.

An Assisted Living Facility (ALF) is designed to provide personal care services in the least restrictive and most home-like environment. These facilities can range in size from one resident to several hundred and may offer a wide variety of personal and nursing services designed specifically to meet an individual's personal needs.

Facilities are licensed to provide routine personal care services under a "Standard" license, or more specific services under the authority of "Specialty" licenses. ALFs meeting the requirements for a Standard license may also qualify for specialty licenses. The purpose of "Specialty Licenses" is to allow individuals to "age in place" in familiar surroundings that can adequately and safely meet their continuing healthcare needs.

Residential Care Homes also known as an Adult Family Care Home is a residential home designed to provide personal care services to individuals requiring assistance. The provider must live in the home and offers personal services for up to 5 residents.

Memory Care Communities are a distinct form of long-term skilled nursing that specifically caters to patients with Alzheimer's disease, dementia and other types of memory problems. Also called special care units (SCUs), memory care units usually provide 24-hour supervised care within a separate wing or floor of a residential facility.

For more information or to have your Facility/Community listed, please contact Eddie Malone 904-810-8535 or info@activeboomersandseniors.com.