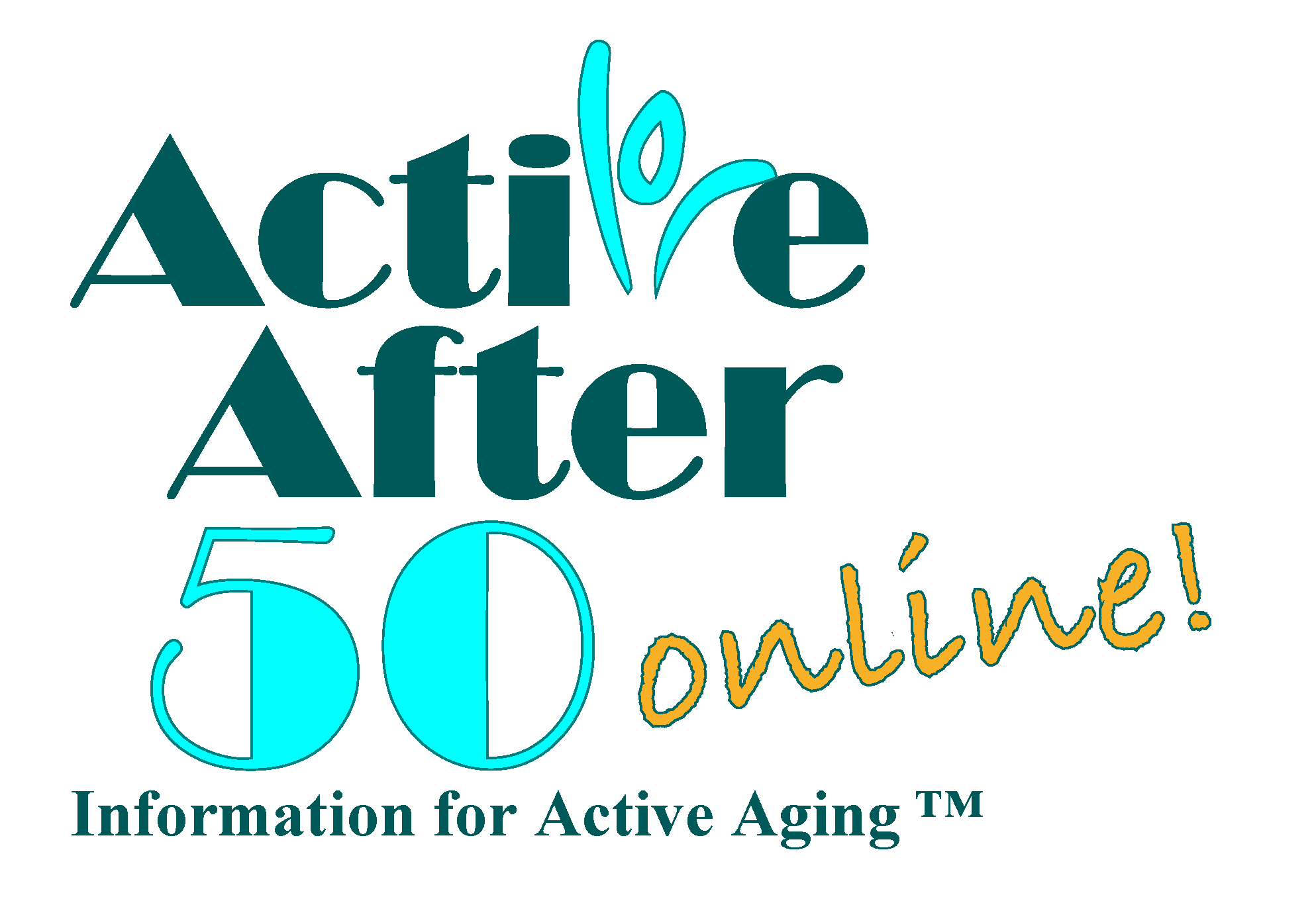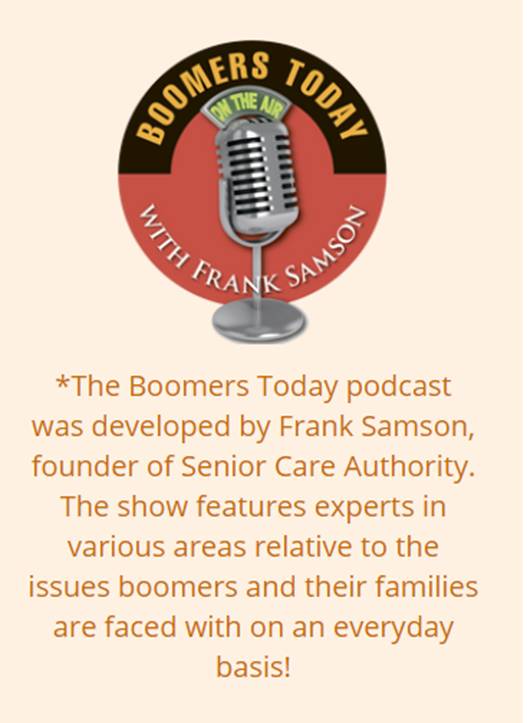 ---
Active Aging Podcasts for Boomers & Seniors
---
---
Stress on Employees with Caregiving Demands
Larry Nisenson is the Senior Vice President, Chief Commercial Officer for Genworth U.S. Life Insurance Segment, including CareScout® Caregiver Support Services, an innovative program designed to provide expert guidance and personal support for those struggling to find the right help for their loved one.
---
Eliminate Unnecessary Prescription Drug Side Effects
DR. JOE NIEUSMA is the CEO and Chief Toxicologist at Superior Toxicology & Wellness, an international scientific consulting firm that he founded. For the past 30 years, Dr. Joe has been active in toxicology research. He has assisted private clients to review their medical records and help them to eliminate unnecessary prescription drugs from their profile.
---
Gain Stamininety Habits Now
David E. Frost is a certified Master Fitness Trainer, a rowing coach, a champion competitor, and award-winning adjunct professor. After decorated careers in the US Navy and business world, he founded Well Past Forty LLC to promote wellness and longevity. He specializes in nutrition, endurance, and strength training; adapting sessions for people dealing with cancer, MS, Parkinson's, Cerebral Palsy, diabetes, and metabolic syndrome. His writings about 21st century knowledge workers became a chapter in: Advances in the Technology of Managing People: Contemporary Issues in Business and Education.
---
How and When to Choose a Power of Attorney
Kelly O'Connor is an elder care consultant and started a Senior Care Authority franchise in the Denver area and has become known as SeniorCareKelly. Prior to that, Kelly cared for older and ailing family members and was responsible for making critical healthcare and estate decisions during a time of crisis. She then dedicated her life to supporting families throughout the elder care journey. She worked in almost every area of the senior care field - independent living, assisted living, memory care, skilled nursing, hospice and home care – before starting Senior Care Authority in 2015.
---
Understanding Medicare Options
Sara Finkelstein was educated on the east coast with a degree in Business Management. She joined the financial arena in 1996 and her financial industry experience encompasses employment with a major insurance company and banks. In 2018 she published her first book, "Wi$dom for Women, Discover the Challenges you Must Overcome to Live the Life and Retirement You Deserve." Sara works together with her husband Paul in helping clients reach their financial needs, goals, and dreams.
---
Caregiving for Aging Loved Ones
Jodi Glacer is the local owner of Senior Care Authority, a Senior Placement and Elder Care Consulting Agency in South Florida. She is a Certified Senior Advisor and Certified Dementia Practitioner who is dedicated to helping local seniors. With her experience and knowledge of the Independent Living, Assisted Living and Memory Care options available in North Broward and Palm Beach Counties, Jodi has consulted and mentored with families and assessing their needs. She assists them through the process of selecting the best community or residential care home based on the family's requirements, and supports them in making the best, and most informed decisions.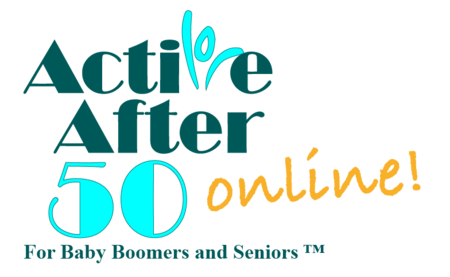 ---
Outstanding Resources for Baby Boomers & Seniors in the Greater Jacksonville & St. Augustine Areas
Find Active Boomers & Seniors on social media: