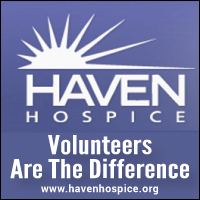 Pre-Planning Final Arrangements
To see listings of Funeral and Pre-Planning Professionals, click here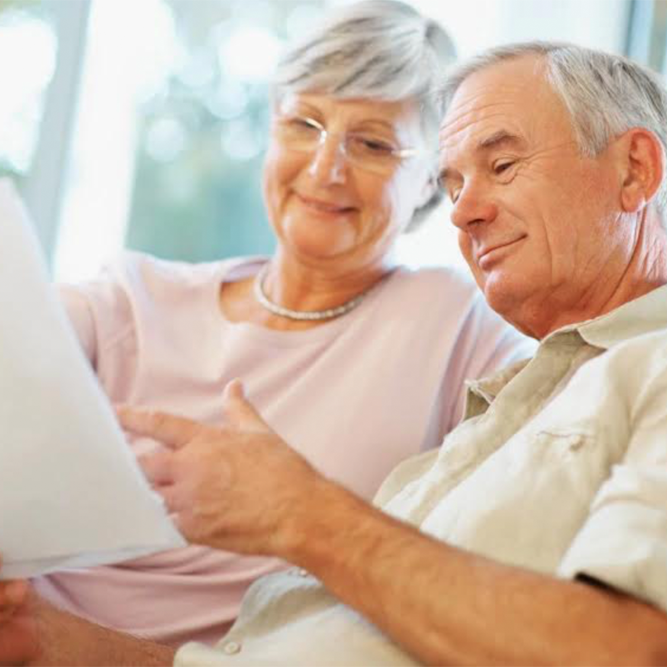 At one time, final arrangements were nearly the same for every person, from the schedule of events to the choice of funeral home, church, hymns, and the cemetery. Today things are a lot more complicated. There are many choices, costs and personal preferences to choose. Final arrangement planning has become important, so your wishes are known in advance by your loved ones.
To read more, click here.
The following list is in alphabetic order. In order to find a specific listing, please use the search field below.