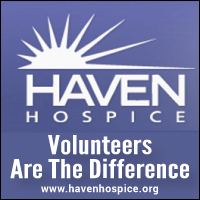 Baby Boomers Impact on the Healthcare System
To see listings of MEDICAL Professionals, click here
Millions of baby boomers are about to enter a health care system for seniors that not only isn't ready for them, but may even discourage them from getting quality care.
"We face an impending crisis as the growing number of older patients, who are living longer with more complex health needs, increasingly outpaces the number of health care providers with the knowledge and skills to care for them capably," said John W. Rowe, professor of health policy and management at Columbia University.
To read more, click here.
The following list is in alphabetic order.
In order to find a specific listing, please use the search field below
117 West Duval St

,

Jacksonville, Florida

32277
2709 Art Museum Drive

,

Jacksonville, Florida

32207
4250 Lakeside Drive Suite 116

,

Jacksonville, Florida

32210
2625 North Market Street

,

Jacksonville, Florida

32206
20 West 4th Street

,

Jacksonville, Florida

32206
3128 Beach Boulevard

,

Jacksonville, Florida

32207
1430 Prudential Drive

,

Jacksonville, Florida

32207
1430 Prudential Dr

,

Jacksonville, Florida

32207
8348 Baymeadows Road

,

Jacksonville, Florida

32256
5851 St Augustine Road

,

Jacksonville, Florida

32207