What's Medicare?
To see listings of MEDICARE Professionals, click here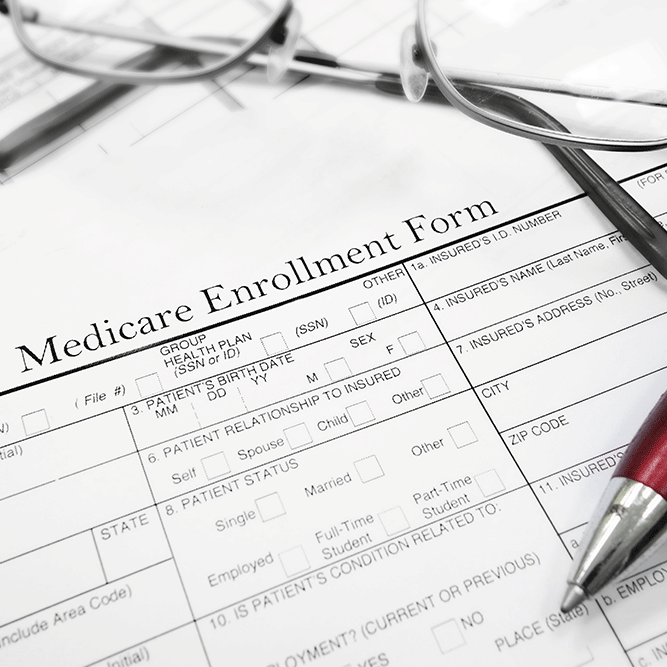 Medicare is the federal health insurance program for people who are 65 or older, certain younger people with disabilities, and people with End-Stage Renal Disease (permanent kidney failure requiring dialysis or a transplant, sometimes called ESRD).
The different parts of Medicare help cover specific services.
To read more, click here.
The following list is in alphabetic order.
In order to find a specific listing, please use the search field below