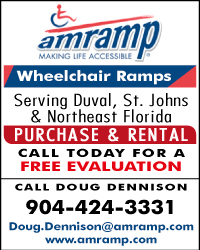 Memory Care Community Checklist: What to Look For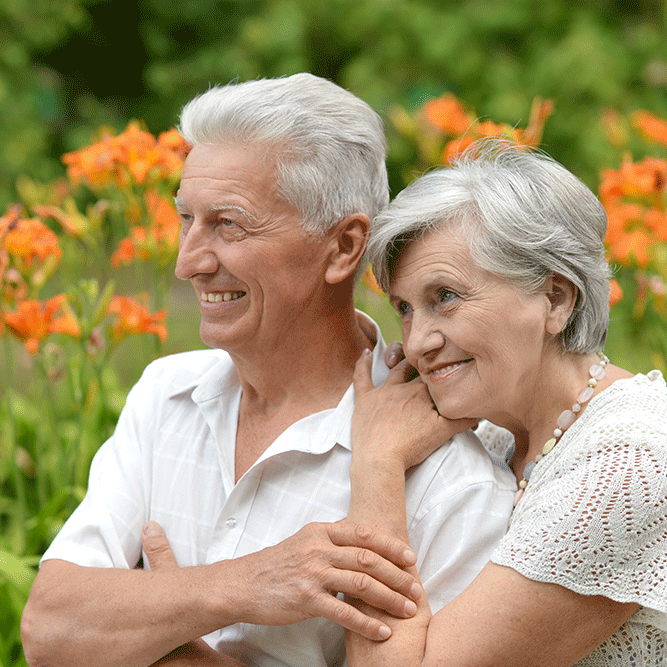 Visiting communities or homes that offer Alzheimer's and dementia care is an invaluable part of identifying the best option for a loved one suffering from the disease. Whereas choosing an independent living or assisted living community often involves the availability of services and amenities, selecting memory care should be primarily influenced by confidence in the quality of care and interaction seen during tours.
To read more, click here.