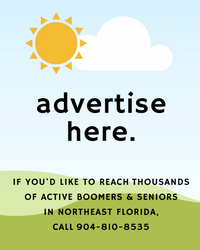 Discover Public Libraries
To see listings of PUBLIC LIBRARIES, click here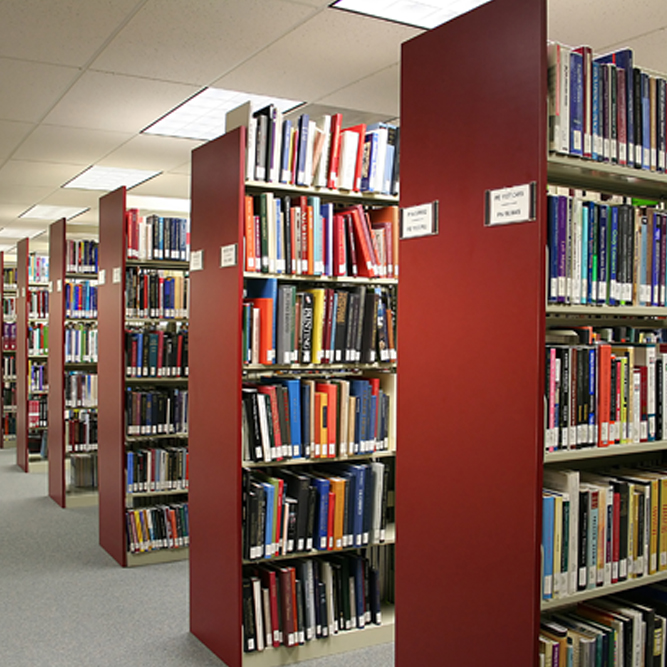 The Jacksonville Public Library is the public library system of Jacksonville, Florida. It primarily serves Jacksonville and Duval County, and is also used by the neighboring Baker, Nassau, Clay, and St. Johns Counties. It is one of the largest library systems in Florida, with a collection of over three million items. A division of the city government, the library has the third largest group of city employees after the city's Fire Department and Sheriff's Office. There are twenty branches and a Main Library in the system.
To read more, click here.
The following list is in alphabetic order.
In order to find a specific listing, please use the search field below
Sorry, no listings were found.